Our qualified Practitioners and Therapists:
Here at Kingston Natural Health Centre we are dedicated to providing you with the best therapists and practitioners available in the ever growing industry of natural health care. All of our practitioners are fully qualified in their specific field. Click on your therapists name to learn more about them
If you are a practitioner or therapist looking for somewhere to practice please visit our practice with us page.
[hr style=dotted-line margin_top=30 margin_bottom=20] [column size=fourth position=first ]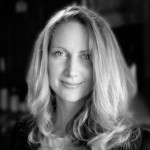 Chloe Pettersson
Distance Life Coach
[/column] [column size=fourth position=second ]
Nicola Swan
Reiki, Massage Therapist
[/column] [column size=fourth position=third ]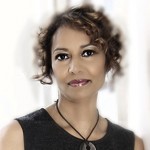 Urmila Grant
NLP, Hypnotherapist
[/column] [column size=fourth position=last ]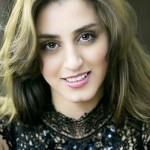 Halleh Handji
Counsellor
[/column] [hr style=dotted-line margin_top=0 margin_bottom=20] [column size=fourth position=first ]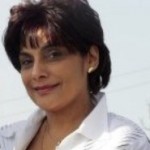 Shemila Tharani
Colon Hydrotherapist
[/column] [column size=fourth position=second ]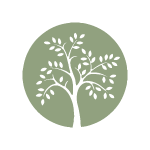 Kingston Physio Ltd
Physiotherapists
[/column] [column size=fourth position=third ]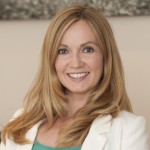 Kate Llewellyn-Waters
Nutritionist, Metabolic Balance Specialist
[/column] [column size=fourth position=last ]
Amy Benson
Counsellor
[/column] [hr style=dotted-line margin_top=0 margin_bottom=20] [column size=fourth position=first ]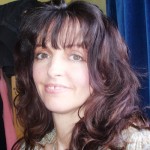 Jayne Ritchie
Counsellor
[/column] [column size=fourth position=second ]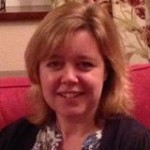 Neighbourhood Midwives
Midwives
[/column] [column size=fourth position=third ]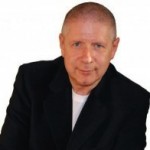 Michael Cohen
Hypnotherapist
[/column] [column size=fourth position=last ]
Warren Gin
Bowen therapist
[/column] [hr style=dotted-line margin_top=0 margin_bottom=20] [column size=fourth position=first ]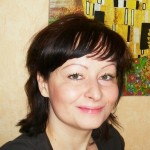 Magda Oliveira
Massage Therapist
[/column] [column size=fourth position=second ]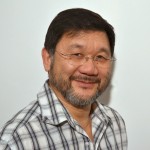 Alan Gin
Osteopath
[/column] [column size=fourth position=third ]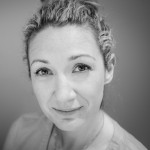 Dr Sally Field
Psychologist
[/column] [column size=fourth position=last ]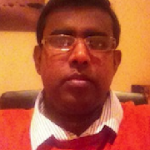 Dr Muthulingam
Homeopath
[/column] [hr style=dotted-line margin_top=0 margin_bottom=20] [column size=fourth position=first ]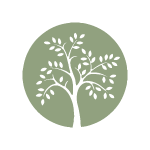 Susan Emami
Podiatrist
[/column] [column size=fourth position=second ]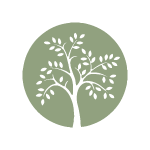 Helen Rennie
Counsellor
[/column] [column size=fourth position=third ]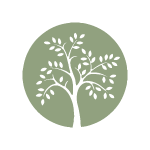 Phil Hartland
Counsellor
[/column] [column size=fourth position=last ]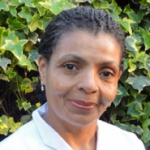 Gillian Lonsdale
Osteopath
[/column] [hr style=dotted-line margin_top=0 margin_bottom=20] [column size=fourth position=first ]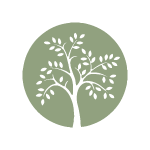 Hilary Insall
Sports Massage
[/column] [column size=fourth position=second ]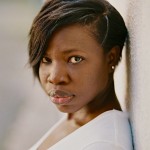 Jambaal Jeng
Massage Therapist
[/column] [column size=fourth position=third ]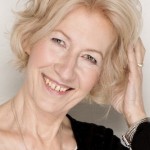 Shauna Wyldeck-Estrada
Homeopath
[/column] [column size=fourth position=last ]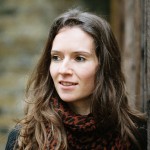 Victoria Busk
Acupuncturist
[/column] [hr style=dotted-line margin_top=0 margin_bottom=20] [column size=fourth position=first ]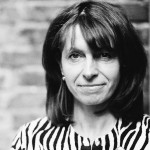 Cathy Foley
Allergy Consultant
[/column]