Nutrition, Colonic Hydrotherapy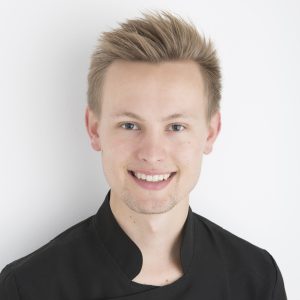 About our Therapist
For Edward the holistic approach to health started at the early age of 17 and has gone from strength to strength. Due to chronic acne, the first approach was to turn to a prescription treatments for relief, this taught him about the modern health prerogative to treat the symtoms of the aliment and not the cause. Not to mention bringing a whole host of additional side effects, in this case; nose bleeds, dry crusty skin, lower immunity, etc.
The cure came to Edward when he tried cleansing through fruit and vegetable juice and eating in the style of the alkaline diet, laid forth by Dr. Robert Young, (a blood analyst and nutritionist) Not only did the acne completely go, the skin was in its best condition it had ever been and most importantly each and every winter he had experience severe Flu virus issues that had hospitalised him, but that ceased to happen once his dietary regime changed. Inspired by his new found health and energy his goal has always been to work in the holistic health industry gaining qualifications in order too Edward has completed his;
Anatomy and Physiology NVQ level 3 at the Bekki Medsker school.
I-ACT licence to practice Colon Hydrotherapy at the school of Alternative Angels.
Diet and Nutrition Advisor with the Centre of Excellence
---
Please call 0208 549 8000 to make an appointment with Edward.
---