Reiki, Counseling & NLP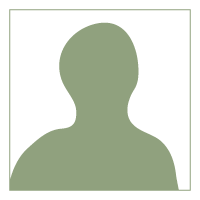 About our Therapist
Ellen has throughout her life wanted to make a difference in the lives of
others, to support,empower and heal. She trained as a counsellor and
has attained Postgraduate Diplomas in Humanistic Counselling and
Counselling Children and Young People. It is Ellen's belief that every person
is the expert  in their own life and this led her to the Client Centred
approach where the counsellor is the facilitator for a client resolving
their own issues. It was therefore a natural progression for Ellen to
embrace Reiki.
She trained and obtained levels 1-3 and Advanced Reiki with Dave Marshall
at he Natural Reiki School in Hertfordshire with a direct linage from Dr
Mikao Usui. Ellen has also attend Diplomas in NLP and Coaching. In 2008 she
was awarded Early Years Professional Status by the Secretary of Sate.
Description of treatment
Reiki is a system of healing based on the teachings of Mikao Usui. It
restores balance and harmony in the body and promotes healing and
relaxation. It is non invasive, intuitive and natural. Reiki recognises
the body is its own expert in the healing process and it takes energy
facilitated by the practitioner from the universe to restore its own
balance and harmony.Counselling can be included in a Reiki session on request and at no
extra charge.
---
Please call 0208 549 8000 to make an appointment with Ellen.
---