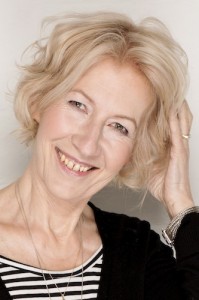 About our Therapist
Welcome.
Shauna been a Homeopath for nearly 25 years and has never ceased to be amazed at its healing powers. Her special interest is in the health of Women, Children and Babies. Please call The Centre to find out what Homeopathy can do for you and your family and special offers Shauna has at this moment.
Pricelist
Initial Appointment – £85 (90 mins)
Follow Up – £65 (60 mins)
Children, Initial Appointment – ££65 (1 hour)
Children, Follow Up – £45 (45 mins)
---
Please call 0208 549 8000 to make an appointment with Shauna.
---