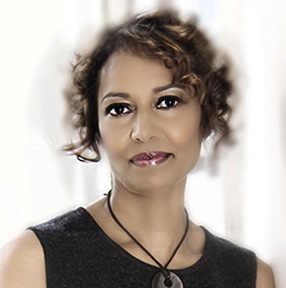 About our Therapist
Urmila offers a calm and secure space to speak confidentially about issues that you may not be able to share elsewhere. A safe space for you to talk about anything that you may be finding confusing, painful or uncomfortable. Talking over things that trouble you can help you have clarity on it. When what is troubling you has a deeper source then talking about it in depth can bring the resolution you long for. Counselling offers a valuable time to dedicate to yourself and help make sense of life at whatever level you wish to explore it. Urmila's approach is integrative with a transpersonal perspective. She works with addressing many life difficulties including: Stress Anxiety Depression Trauma Grief Loss Relationship difficulties Mid-life changes and has a particular interest in personal growth areas such as life crisis, identity, meaning and life transitions. For many people these major transitions understandably involve overwhelming emotions. Urmila helps bring a positive perspective on traumatic changes.
Contact Urmila

Tel: 079 355 899 80
Email: urmilagrant@gmail.com
---
Please call 0208 549 8000 to make an appointment with Urmila.
---