What is Pilates?
We as individuals must take responsibility for our own bodies. We cannot expect to see change without any internal focus or effort. Pilates is fast becoming a trend all over the world and is certainly here to stay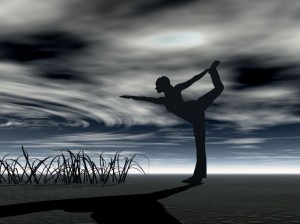 What's it good for?
Pilates is recommended for the following symptoms:
Back Pain, Injuries, Low Energy, Pregnancy, Sciatica
Our Therapist
Make an Appointment
If you feel that Pilates is for you and want to book a session please call 0208 549 8000. You can also check our Therapists own pages for their individual availability.
More about Pilates
Pilates's success rate has been brought it to the attention of the medical profession.  Osteopaths, Chiropractors and Physiotherapists are now recommending Pilates as one of the safest forms of exercise available.
In order to get the maximum benefit from Pilates classes, our Therapists provide small classes of one, two or three persons.
The benefits of Pilates are immense and include:
Less incidence of back pain
Better posture
Improved flexibility
Lowered stress levels
Toned buttocks and thighs
Toned arms and shoulder area
A flatter stomach and a trimmer waist
Fewer headaches (where they are posture-related)
More efficient respiratory, lymphatic and circulatory system
No more unevenly worn shoes (where posture related)
A better balance between strength and suppleness
Greater strength and muscle tone
Boosted immune system
Increased bone density – suitable for Osteoporosis sufferers
Greater joint mobility
Better co-ordination
Greater body awareness
Fewer injuries
Improved performance