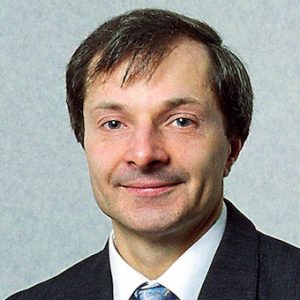 About our Therapist
Ian Mackenzie Dip. Hyp. GHR Reg. SQHP NRH CNHC (Registered) is a qualified clinical hypnotherapist with 18 years experience.
If you are looking at this website then you are probably looking for someone to help you make some changes in the way you feel, think or behave. Perhaps you have already tried many other approaches and they haven't helped you – they've been too time consuming, difficult or just not effective. You may or may not know why you feel or behave in a certain way or why it started, but you know there is another part of you, tugging at you, pulling at you and holding you back from being the person you want to be. This is the part I help change, so that it stops holding you back, so that it stops doing the things you don't want it to do, so it stops intruding negatively in your life… to FREE you to be the person you want to be.
Typical Issues
* Unwanted Common Behaviours – Smoking, Uncontrolled Eating Behaviours, Drinking too much
* Other unwanted Behaviours – Nail Biting, Hair Pulling, Teeth Grinding, Insomnia
* Unwanted Mental Health Issues – Anxieties, Panic Attacks, Depression, Nervousness, StressQualifications
* Certificate in Hypnotherapy from Patrick Farnsworth Hypnotherapy
* Diploma in Hypnotherapy from Patrick Farnsworth Hypnotherapy
* Senior Member of the General Hypnotherapy Register
* Registered with the Complementary and Natural Healthcare Council
* Medical Hypnotherapy – Eating Disorders and Hypnotherapy
* Medical Hypnotherapy – IBS and Hypnotherapy
* Dominic Beirne School of Clinical Hypnosis and Psychotherapy – Hypno-Fast Allergy and Phobia Cures.
---
Please call 0208 549 8000 to make an appointment with Ian.
---