Traditional Acupuncture, Acupuncture for Fertility and IVF, Reflexology, Maternity Reflexology, pre and post natal acupuncture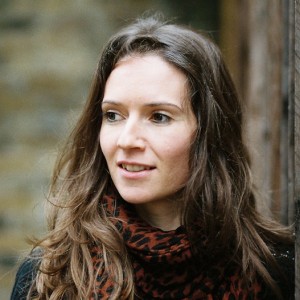 About our Therapist
I trained for three years at the London College of Traditional Acupuncture and Oriental Medicine (LCTA) gaining a BSc honours degree in acupuncture.  I hold qualifications in acupuncture, reflexology, massage, pilates and reiki.
Member of the British Acupuncture Council (MBAcC).
Member of the The acupuncture Fertility Network (AFN), who specialise in treating those with fertility issues.
Member of The Acupuncture Childbirth Team (ACT). This is a group of acupuncturists dedicated to supporting women through all stages of conception, pregnancy, child birth and postpartum.
I have a particular interest in providing fertility support to women and their partners and working throughout pregnancy, postpartum and beyond. I am also able to offer support for a wide range of general conditions including stress, pain relief (backs, hips, knees etc), insomnia, headaches and digestive complaints.
Acupuncture – Acupuncture works to help maintain your body's equilibrium.  It involves the insertion of very fine needles into specific points on the body to regulate the flow of 'qi', your body's vital energy. For a number of lifestyle and environmental reasons, qi can become disturbed, depleted or blocked, which can result in some symptoms of pain and illness.  Traditional acupuncture can be an effective therapy to help restore balance and promote physical and emotional harmony.  Treatment is aimed at the root of your condition as well as your main symptoms. This approach helps with resolving the condition and enhancing your feeling of wellbeing.  Many people return to acupuncture again and again because they find it so beneficial and relaxing.
Acupuncture is widely considered to be beneficial for a range of conditions and is often used in conjunction with western medicine.  Increasingly women are choosing to have acupuncture to support them throughout pregnancy, labour and after giving birth.  Please feel free to contact me directly to discuss possible disorders that that may treated with acupuncture.
Qualifications
BSc, LicAc, MBAcC, IEB, OCR, ITEC, IGPP, LCON
Pricelist
Acupuncture –  £75
Acupuncture Follow Up – £55
Email: www.acupunctureuponthames.com
Call Victoria directly on: 07957 985 622
or
---
Please call 0208 549 8000 to make an appointment with Victoria.
---