What is Emotional Freedom Technique?
EFT Offers a simple tool for change, is easily accessible and available to everyone. It is a gentle and effective way to work with anxieties, trauma, addictions, serious disease, peak performance and much more. It is one of a range of relatively new Energy Psychology interventions developed from the ancient Chinese meridian energy system.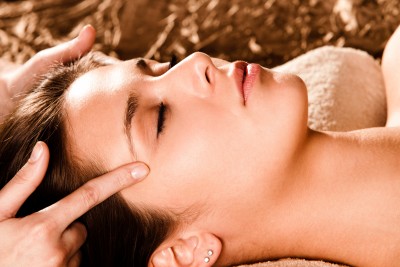 Our Therapist
Loanne Hor
Make an Appointment
If you feel that Emotional Freedom Technique is for you and want to book a session please call 0208 549 8000. You can also check our Therapists own pages for their individual availability.
More about Emotional Freedom Technique
EFT works on the understanding that negative emotions are caused by disruption in our energy systems and that tapping on points on the body's meridians can enable us to change the way we feel and think.
Emotional Freedom Techniques (EFT) is an emotional, needle free version of acupuncture that is based on new discoveries regarding the connection between your body's subtle energies, your emotions, and your health. EFT has been reported successful in thousands of cases covering a huge range of emotional, health and performance issues. It often works where nothing else will, best of all, anyone can learn and use EFT.