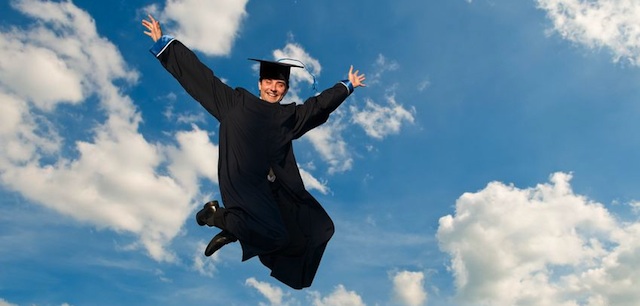 Calling all Kingston University students!
Would you like to dramatically improve your performance or make some amazing changes in the areas below?
Exam and tests
Meeting new people
Public speaking
Accelerated learning
Memory Enhancement
Motivation
Life after Uni
Anxiety or Stress
Addictions
Phobias
Come to Kingston Natural Health Centre for a special half price offer. 
Be the best you can be.
Voted NLP Practitioner of The Year
If you would like to make an appointment with Emily please telephone Kingston Natural Health Centre  on 02085498000 or email info@kingstonnaturalhealth.com
[social_share]