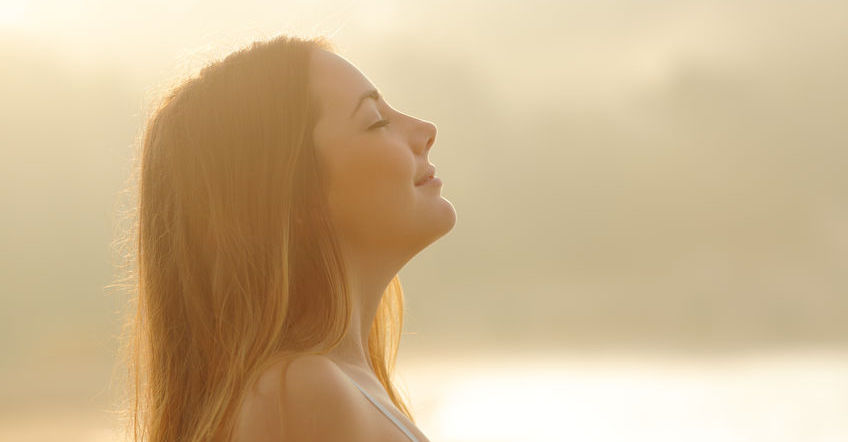 Have you ever wondered what it takes to be Really Grounded?
Grounding Practices are the Foundation to Meditation, However they are often Overlooked in Meditation Classes or are Assumed Knowledge.
Without a Heightened Sense of Inner Connection, Stability and Safety, Meditation Can Make you Spaced Out or Overwhelmed.
With a Deep Sense of Grounding, Meditating is So Much Easier.
If you would like to Discover How to Ground in our Learning Discussion Group then Please Join the Group and Sign Up to Make it Happen!
Meetup Date is Sunday 29th Kingston Natural Health Centre 3-4.30pm.
Only 4 spots and Closing Date of RSVPs is Thursday 26th March 9.30pm! Which is only 3 days away! Click here for more information