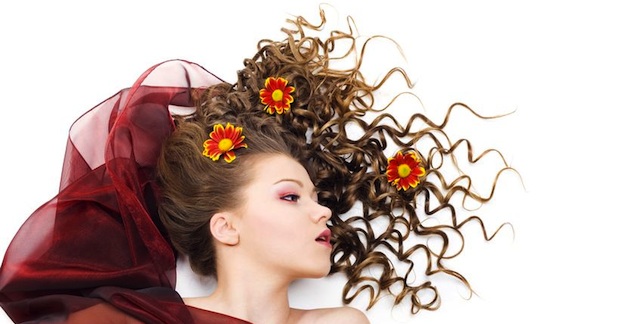 Beauty Is More Than Skin Deep
While the Kingston Natural Health Centre is invested in creating and maintaining good health, we also know how important it is to look as great as you feel. That's why we're not only proud to work with certified and compassionate practitioners, but also with a team of highly qualified and experienced professionals in the Kingston Organic Hairdresser.
Found just as you enter the centre, the staff is comprised of both beauticians and hair stylists. Their knowledge of organic, and chemical-free beauty products helps ensure that a day of pampering will not only put a bounce in your step, but also care for your body in ways that are sometimes overlooked.
One of the main proponents of their services is to regard the skin as the major organ that it is. Many of us forget that it's porous, and that some of the products used in conventional salons contain toxins that enter through the scalp, and go on to infiltrate the blood stream.  Even your favourite shampoo or conditioner may contain chemicals such as parabens, sulphates, and preservatives, whose luxurious suds and pleasant aroma mask its harmful ingredients.  Since the skin absorbs up to 60% of what's spread onto it, negative side effects of chemically-laden beauty products can include eye and skin irritation, weak hair, hair loss, and eczema. More extreme health problems include abnormal brain growth in developing foetus's, damaged nervous systems, and Alzheimer's after being exposed to elements such as Methylisothiazolinone (MIT), a potent preservative.
The Kingston Organic Hairdresser differentiates itself from other conventional beauty centres by only using mineral, and plant-based products. Ammonia, sulphate, and paraben free, they treat both you and your body with care and respect. Each of the salon's professionals are well-versed in the benefits of organic beauty, and create an environment which is as toxic-free as the products they use.
The salon have regular deals making them no more expensive than regular hairdressers in and around Kingston. If you would like to know any more or you would like  to book an appointment please call 0208 541 5444.
Reference:
http://www.organicexcellence.com/we-healthy_hair.php