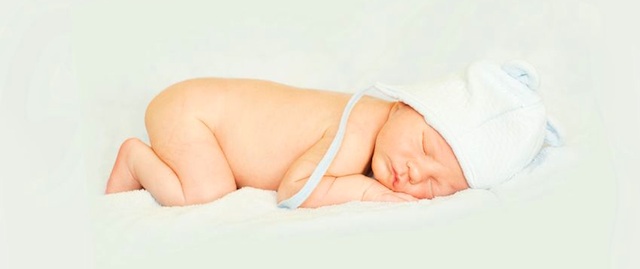 How Acupuncture Can Help With Conception
According to experts, one in six couples in the UK face challenges in their attempts to conceive. Research into male infertility is on the rise, and the results show that 30% of factors leading to infertility are found in men-the same percentage as in women. Complications in conception stem from disorders which limit ovulation, tubal damage, low sperm count, or abnormal sperm. However, 40% of the causes leading to infertility remain unidentifiable, leaving many couples in a state of stress, and sometimes even grief, in their desire of becoming parents.
Conventional methods to battle infertility are based largely on IVF treatment, intrauterine insemination, surgery, and hormonal manipulation. While many couples experience success in bringing a healthy child to term, some find these means as emotionally and psychologically traumatic, along with being increasingly expensive should the first series of interventions fail to work. Economic challenges within the NHS mean that many couples are only able to receive up to three series of IVF treatment, with private ones costing from £2,500 per treatment. For couples who are unable to identify the cause of their infertility, the financial pressure increases even more, as a straightforward means of treatment is not available.
With hopeful couples facing such a myriad array of complications in their journey to starting a family, it's no surprise that some of them are seeking alternative methods to helping them conceive. Acupuncture has long been celebrated as an effective therapy for an increasingly growing list of health problems, and is now gaining credibility in its ability to improve chances of conception.  Because it's a holistic therapy, it not only focuses on improving the way that organs "communicate" with one another, but also on balancing the mental state of the patient. In some cases, acupuncture reveals that the client needs to embark on lifestyle changes, such as increased hydration for women, for their bodies to become sufficiently balanced for conception. Even a change in routine, such as increased intercourse, has been known to be a simple, and overlooked means for achieving conception.
However, for couples whose infertility is caused by challenges such as polycystic ovary syndrome (POS), endometriosis, miscarriage, and low sperm count, acupuncture may still be useful. Treatment in the ancient Chinese therapy aims to balance hormone levels, increase circulation to the sexual organs, and decrease scrotal temperature. Consulting with an experienced and certified acupuncturist is advised, so that a personalised plan is created to suit the client.
To learn more about acupuncture, and how it can be used as either a complimentary or alternative treatment for aiding conception, visit our page on Acupuncture for IVF and fertility or feel free to explore our other therapies on the Kingston Natural Health Centre website. Victoria Busk is our fertility and IVF acupuncturist , if you would like to know more about Victoria's work then please contact us on 02085498000 or email us : info@kingstonnaturalhealth.com 
References:
British Acupuncture Association (http://www.acupuncture.org.uk)
http://www.guardian.co.uk/society/2008/feb/19/health1
http://www.dailymail.co.uk/health/article-4243/Infertility-rising-problem.html
[social_share]