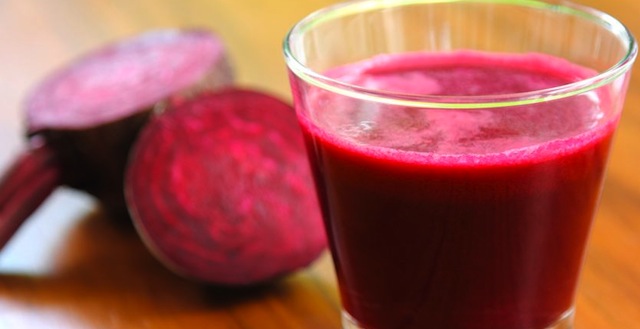 Detox – Spring clean your body
How would you like to feel fresh, healthy and full of vitality? Then why not spring clean your body by giving it a detox. In the modern world everyday we expose our bodies to poisonous toxins, these toxins are potentially harmful and can lead to many diseases, premature ageing and death.
Regular detoxing helps your body expel these toxins and live a healthier, happier, more active and longer life. Cleansing your system can help your body work more efficiently, prevent disease and slow the ageing process.
Why not try out one of our detox therapies here at Kingston Natural Health Centre and get your body on the right track. The treatments we offer for detox are:
    •    Chinese Massage
    •    Colonic Hydrotherapy
    •    Nutritional Therapy
    •    Swedish Massage
    •    Traditional Thai Massage
For more information call Kingston Natural Health Centre on 0208 549 8000
---
[social_share/]