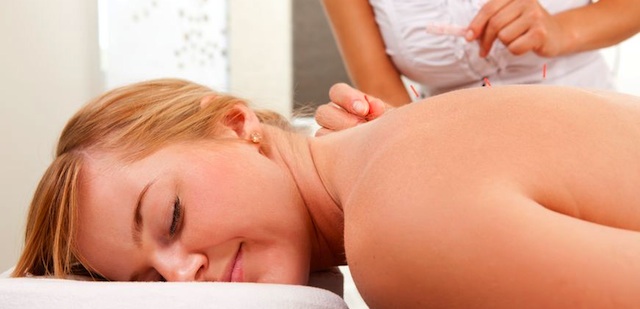 Feeling Prickly? Get To The Point With Acupuncture Awareness Week
Today marks the start of Acupuncture Awareness Week throughout Britain, and Kingston Natural Health Centre is proud to be a part of it.
One of the many treatments provided by the centre, acupuncture is gaining popularity as a means of battling a host of ailments, such as chronic or acute pain, infertility, allergies, and even arthritis. Holistic in its approach, it focuses on the balancing of a person's Qi, or life force, by inserting fine needles along various pressure points of the body. Explore our page on acupuncture to learn more!
While the focus of the week is to educate people on this ancient treatment, it also strives to highlight the benefits of acupuncture on sleep problems and disorders. Whether individuals suffer from insomnia, or an illness-related issue jeopardizes sleep, acupuncture is believed to be a powerful ally in providing a good night's rest. It also poses as an alternative for those wishing to avoid prescription drugs in their efforts of improving sleep quality.
Running from the 25th of February to the 3rd of March, Acupuncture Awareness week is an invaluable opportunity to the learn why a 2,500 treatment is still valid today, and how you can implement its benefits into your life. Take part by visiting Victoria Busk and Erwen Zhou, Kingston Natural Health Centre's resident acupuncturists, and share in their wealth of experience and expertise. To find out more about the treatment, or to book your first appointment, feel free to call the centre at 0208 549 8000, or email info@kingstonnaturalhealth.com.
If you already appreciate the merits of acupuncture, then share this post with someone you know, and spread the word! Also visit the British Acupuncture Council for even more news.
[social_share]