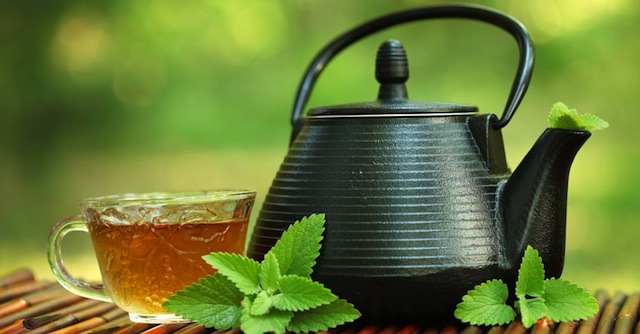 It can sometimes be hard to maintain a healthy body. However, the benefits of herbal tea enables us to keep fit and healthy with just a sip. Here are our top five herbal teas:
1) WHITE TEA
This super tea has incredible benefits including lowering blood pressure and cholesterol, strengthening bones, promoting radiant skin, increasing energy levels and increasing metabolism. And home really is where the heart is, as white tea is specifically noted for keeping your heart healthy as it thins blood. Latest research has shown that drinking just two cups of white tea a day reduces the chance of dying after a heart attack by 50%. White tea also contains small doses of fluoride, aiding gum and teeth welfare. 
 2) ROOIBOS
Rooibos originated in Africa but has become a worldwide hit. The tea contains powerful anti-oxidants, reducing high blood pressure. In addition to this, it is known to improve glucose tolerance therefore helping to reduce the risk of type 2 diabetes. Furthermore, it promotes liver health, reducing the risk of liver disease.
 3) FENNEL
Fennel is mainly concerned with the welfare of the stomach. It has shown to be effective in reducing bloating after meals as well as flatulence. In the past, Fennel has been the main medicine for treating indigestion in the US. Fennel tea can also reduce fevers.
 4) PEPPERMINT
Not only is this tasty and refreshing, it also boasts fantastic cleansing properties – Improving digestion and reducing symptoms of IBS. If feeling nauseas, always have a good cup of peppermint tea to hand as it eases that sickly feeling. Inevitably it gets rid of bad breath, but did you know that it can also dissolve gallstones and control chronic pain?
 5) NETTLE
Nettle tea can improve overall health. From helping with respiratory dysfunctions, such as asthma and coughs to curing urinary tract infections. The fact that it helps fight eczema and keeps the intestines healthy is just another reason why we love nettle tea! 
---
[social_share]