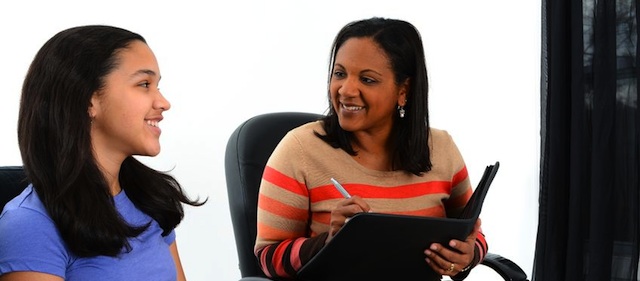 Free and confidential consultations and taster sessions at the May Merrie
Kingston's annual May Merrie takes place on the 6th of May between 12 noon-5 P.M, celebrating the theme of "Play". Featured during the day's events are traditional games that both children and adults can participate in, such as a gigantic Hungry Hippos and other traditional favourites.
To contribute to Monday's festivities, the Kingston Natural Health Centre and its fantastic group of therapists will be offering free consultations to passers-by. To those of you interested in carrying the playful aspects of the day into your holistic health, our fantastic group of practitioners will be happy to help you explore what complimentary therapy can do for your mind and body. Keep an eye pealed for our passionate and dedicated therapists. Therapies include: 
Allergy Consultancy
Colonic Hydrotherapy
Naturopathy 
Osteopathy
Slimming Massage 
Sports Massage
Sports Massage Therapy
Physiotherapy
Counselling
Raynor Massage
Kinesio Taping 
Acupuncture
Homeopathy and many more.
We hope to see you there!