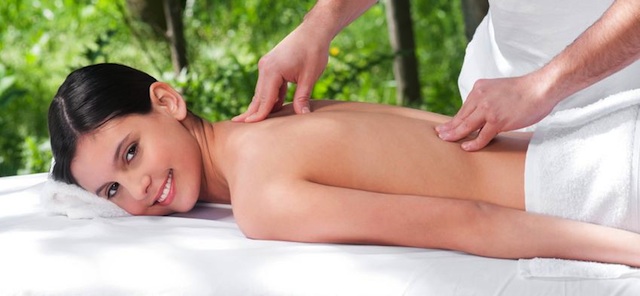 It's been a very long winter but hopefully we've turned the corner  and we have four great offers for you for June to help Get you into the spirit of summer:
Dorthe nielsen is offering 20% off your first treatment 1st treatment of Therapuetic Massage
Ana Mason has a fab discount on a 50 minute Reiki session for only £20 
Serge Tampakakis is running an introductory offer for new clients who will receive a £10 discount on their first treatment. That's £35 for 60 min Deep Tissue/Raynor Massage + consultation for new clients.  Serge also offers a £5 discount for those wanting a massage and Kinesio Taping which works out at £55 for a  75 min treatment. 
Cindy Mollineau is offering 20% off Deep Tissue Massage  throughout June
If you would like to know more about any of our therapies available please call us on 0208549800
[social_share]