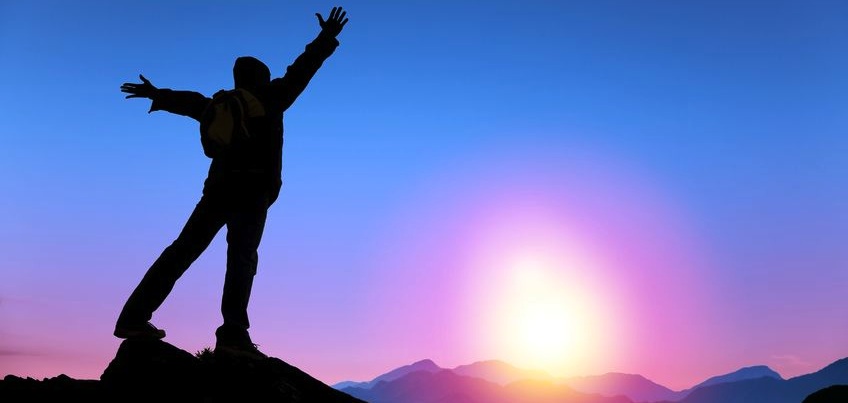 Approach Change with Insight, Courage, and Support
We are the architects of our own lives… well, yes but… sometimes easier said than done!  
In the hurly burly survival of everyday life we can forget, or struggle to direct the path that our own lives take.  Good intentions put off until tomorrow?  Dreams discarded because the time just wasn't right?  Life Coaching is a down-to-earth practice that will remove the obstacles to your success, achieving profound results swiftly  and efficiently.
Whether your dream is to move location, start a new business, improve your health, tackle self-destructive habits or reinvent yourself in any wild way imaginable – the life-coaching process will put a spot-light on your life so that you can clearly see the way forward and then keep you on track.
Life Coaching can also help you:
• Shift your attitude and perspective so that you can be happy with the life that you have.
• Rejuvenate sluggish and lack-lustre energy.  Find the motivation to overcome the inertia that stops you moving forward.
• Achieve very practical goals (whether it's sorting out paperwork or getting that daily exercise done), that no matter how hard you try you just can't seem to master.  
• Reassess the direction your life is taking.  You may feel as though your life doesn't really fit you any more, maybe you don't like who you have become, you may find yourself in what feels like somebody else's' career, or  living with a partner or in a place that no longer works for you.  We can take a good look at your priorities and desires so that you can get back on track in creating a life that's truly yours.
• Rekindle dreams forgotten.  When you were younger what did you dream of becoming?  Maybe in some ways the practicalities of life threw you off track.  No matter how old you are it's never too late.
• Become stronger and more successful in any chosen field.  Optimise the skills you have and remove any glass ceilings you might have imposed on your aspirations.
If you would like to book a free trial session with me or are curious to know more, contact me at chloepetterssonlifecoaching@outlook.com with any queries, or leave a phone number and a good time to call, and I'll get back to you.