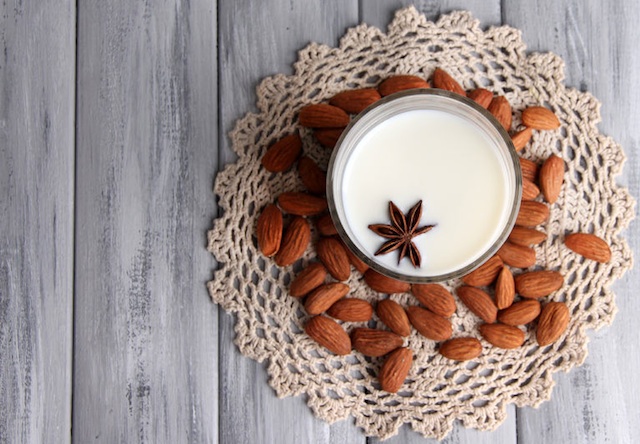 Experts are still learning about sleep and what effects it has on our mental and physical wellbeing.  We put the latest discovery together with some tips on eating for a good night's sleep
Scientists in China and the US have now made the connection between memory and sleep. Professor Wen-Biao Gan from New York University said that they have discovered through microscopy that "Sleep promotes new connections  between neurons" in the brain.  When we sleep our brain is busy replaying the days activities, an important factor in making these new connections.
If you have trouble sleeping then the addition of foods rich in calcium and vitamin b6 can help you get a better nights sleep as it is needed to make sleep inducing hormone, melatonin.  
Foods rich in vitamin B6 include
Tuna
Salmon
Chicken
Turkey
Tart cherries
Bananas
Sweet potatoes
Potatos
Avocados
spinach
Cabbage
Sunflower seeds
Pistachio nuts
Studies have shown that people deficient in calcium can have problems sleeping. If you need to top up your calcium levels you could try drinking almond milk in the evenings for a calcium boost, greens and dairy  also have a high calcium content.
Furthermore whole grains, beans and seeds can aid us in a good nights sleep too as these foods are rich in magnesium. Magnesium is said to help you to stay asleep for longer.
Aside from being important in boosting our memory, sleep has a vital role in our all round heath and if you are sleep deprived you could be more exposed to illnesses such as obesity, cancer, type-2 diabetes, heart disease and infections.
We should all try to get 8 hours sleep a night which is easier said than done for many people but the benefits of sleep are becoming more apparent the more studies are carried out.
If you struggle with sleep we have several therapists that may be able to help.  Call 02085498000 for further information or for an appointment. 
Next week in The Centre we have: