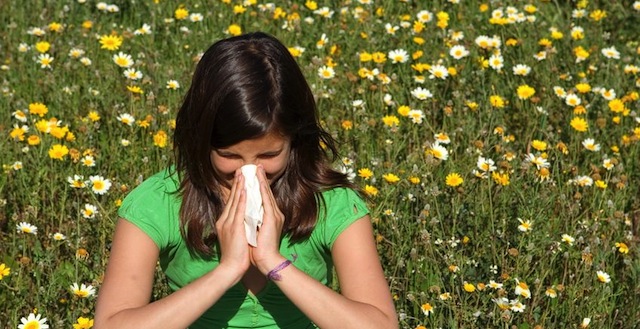 Home Remedies for Hay Fever
Hayfever can leave you feeling terrible and the Hay Fever season is creeping up on us, here are 6 great home remedies that might be useful to help you cope.
1) Have a glass of water (preferably lukewarm) with lemon juice as soon as you wake up in the morning.
2) Drink some herbal peppermint tea as it helps clearing up congestion in the nose.
3) Ginger tea/juice also helps and strengthens the immune system.
4) Apply a small amount of chamomile oil and lemon oil on a tissue and just breathe it in.
5) Another inhalation tip is steam inhalation. Just add a couple of eucalyptus oil drops to a bowl of steaming water. This provides relief instantly and can be done up to 3 times a day.
6) Grapine Hi Potency, the natural alternative to antihistamine, can also help relieve the symptoms (consult a kinesiologist before use).
---
[social_share]