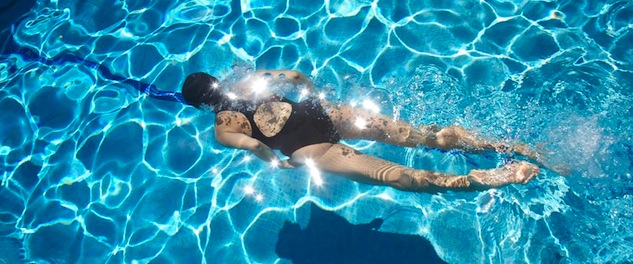 Finding it harder to motivate yourself to get to the gym this summer? Here are 4 great tips to energise your interest in exercise and staying fit and healthy:
1.Running – bored of the same old running route? Walk around your area and find some interesting areas where you haven't been and create an alternate running route, this way you won't dread your daily or weekly run it will excite you to wonder where you will end up. Another running tip is try not to think about the whole distance you are about to do, (it normally puts you off), break the run down into intervals and only think about each interval at a time. Interval training is also a great way to help boost weight loss, which is an added bonus.
2.Swimming – swimming is a great, fun way to stay fit and healthy. It has some huge benefits and is something you can still do while on holiday. Swimming helps to tone your whole body, and it also helps you keep a healthy heart and lungs. Swimming is agreat alternative for people who find it hard to run due to joint or muscular problems, as you are not putting pressure on the bones in the legs are the muscles, unlike running.
3.Yoga – yoga doesn't only give you physical benefits it can also help psychologically, this is because yoga is known to reduce stress and calm you. Yoga can help improve your posture, strength, flexibility and sleep. It is also a fun and interesting form of exercise because it can show you how far you can push your body.
4.Zumba – Zumba is a great form of exercise to enjoy with your friends. In a one hour session you can burn 500 – 800 calories. It's a fun, high energy exercise which helps to burn fat and tone up the body.
Just remember that if you are feeling stressed this summer a great way to relieve this is by exercising. This is because exercise releases endorphins, which give you a feeling of delight and happiness. Keep fit and healthy this summer. 
[social_share]