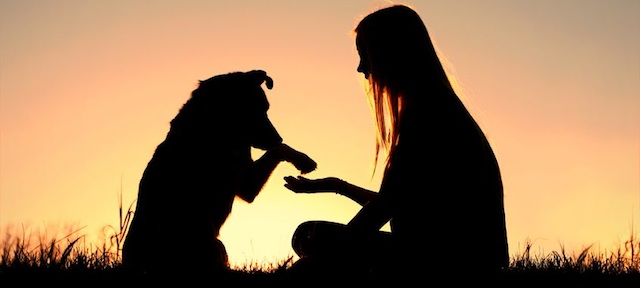 FUND RAISING FOR THE MONTEGO BAY ANIMAL HAVEN 27th April 2014 11.00 to 16.00
Chantal Goodey is offering 15 minute treatments for a donation at your discretion in the following:
To book: Chantal Goodey: 07957193547/ 0208 5498000  
Kingston Natural Therapy Centre, 31 Old London Road, Kingston, Surrey KT2 6ND 
The Montego Bay Animal Haven was founded in 2009 by a group of friends and professionals who  could not stand by and continue to watch the street animals suffer. The rescue covers North West Jamaica and rescues sick and injured stray animals. The animals are provided with veterinary care, spayed and neutered, rehabilitated and then re-homed to responsible, loving new owners. Tamsyn Brown is the director of this charity and has a background as a veterinary nurse. The Montego Bay Animal Haven is run by volunteers and sustained through donations, fund raisers, dog training, and boarding facilities. The charity provides education and support to the local community about animal care and welfare, offers free spay and neuter clinics, sets up daily feeding stations and acts to help those who are in need and cannot afford to provide for their animals. Tamsyn takes her disabled dogs into the local schools as part of a presentation to the children about animal welfare, the responsibility involved in caring for animals and to raise awareness, compassion and empathy.