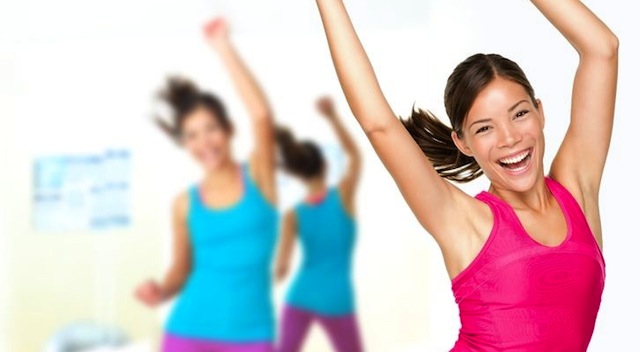 Most popular workouts of 2012
In last weeks blog we mentioned the physical and mental health benefits of exercise, so this week we decided to post this year's four most popular workouts in case you are struggling to decide what kind of exercise you should do.
Strength Training
Improves your cardiovascular system, muscular strength, is very beneficial for the heart, it helps strengthen the bones, and it also helps speed up weight loss.
Zumba
Involves dance and aerobic elements. Zumba includes different kind of music genres such as hip-hop, samba and belly dance (Arabic) music This class focuses on aerobic interval training that tone and sculpt the body with easy to follow dance steps.  This is definitely an exercise class that you look forward to going to and feel energised afterwords.
Boot Camps and Interval Workouts
Moves through various exercises working on your core, upper and lower body strength training and cardiovascular exercises. These military style-workouts burn almost 10 calories a minute and build muscle faster than ordinary exercise.  This kind of workout is not for the faint hearted!
Yoga
Yoga increases flexibility of joints and ligaments, it massages the organs of the body, helps tone muscles and flush out toxins in the body. Yoga's gentle exercises that achieve amazing results have been factors for the increasing popularity of this ancient work out.  It is also suitable for most age groups which means you have no excuse not to try it!   
---
[social_share]