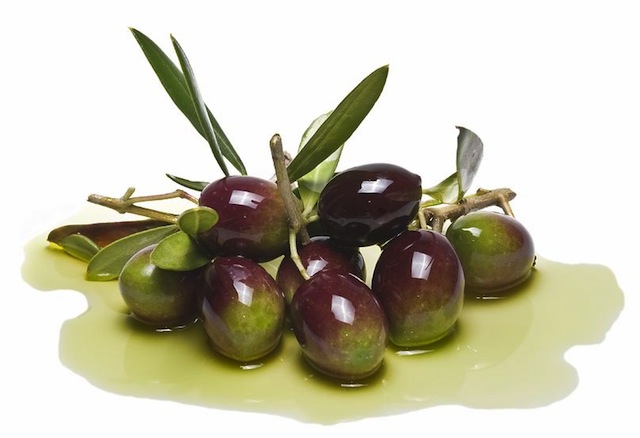 Rich in vitamins, minerals and monounsaturated fats, olives are a very useful tool in our quest to stay healthy and vibrant. Olives have both anti oxidant and anti inflammatory properties, so here's a quick snippet on what this wholesome little fruit can do for us.
Packed with vitamins including vitamin E and pro vitamin A olives can reduce damage to our DNA (key chemical in our cells that carries our genetic information). Keeping our DNA healthy helps reduce the risk of cancer. Our nerve cells may also be protected from damage thus helping us to maintain healthy nervous and musculoskeletal systems and could also help protect our eyesight from deteriorating.
Olives are predominantly made up of monounsaturated fatty acid and essential fatty acids omega 3 and omega 6. Consumption of monounsaturated fats helps reduce bad cholesterol and may help raise good cholesterol, can help bring blood pressure down and reduce the risk of heart disease, cardiovascular disease and atherosclerosis.
Studies show that the anti inflammatory properties of olives can aid the respiratory system and help reduce various unwanted inflammation related illnesses such as arthritis.
Olives have a high Iron content helping boost the immune system and boost our energy levels.
So, what's not to love about olives?
Remember, When eating olives try and find olives that have been traditionally cured in Water or brine rather than those lye cured and when using olive oil don't heat it to smoking point as this is when the chemical composition of the oil changes.
Tomorrow we're giving you 5 ways with olives.
---
[social_share/]